We are drone experts providing value to each and every client. We offer custom tailored drone solutions to each of our Clients' own unique workflow, mission and goals.
Action Drone Inc. is an industrial drone solutions company for both commercial industrial markets and drone pilots.
Our unique AD approach acts on business development strategies, teaming with global solutions for U.S. markets, manufacturing custom unmanned aircraft systems (UAS), deploying our pilot networks, and standardizing training, maintenance, and unique services to serve our clients' needs.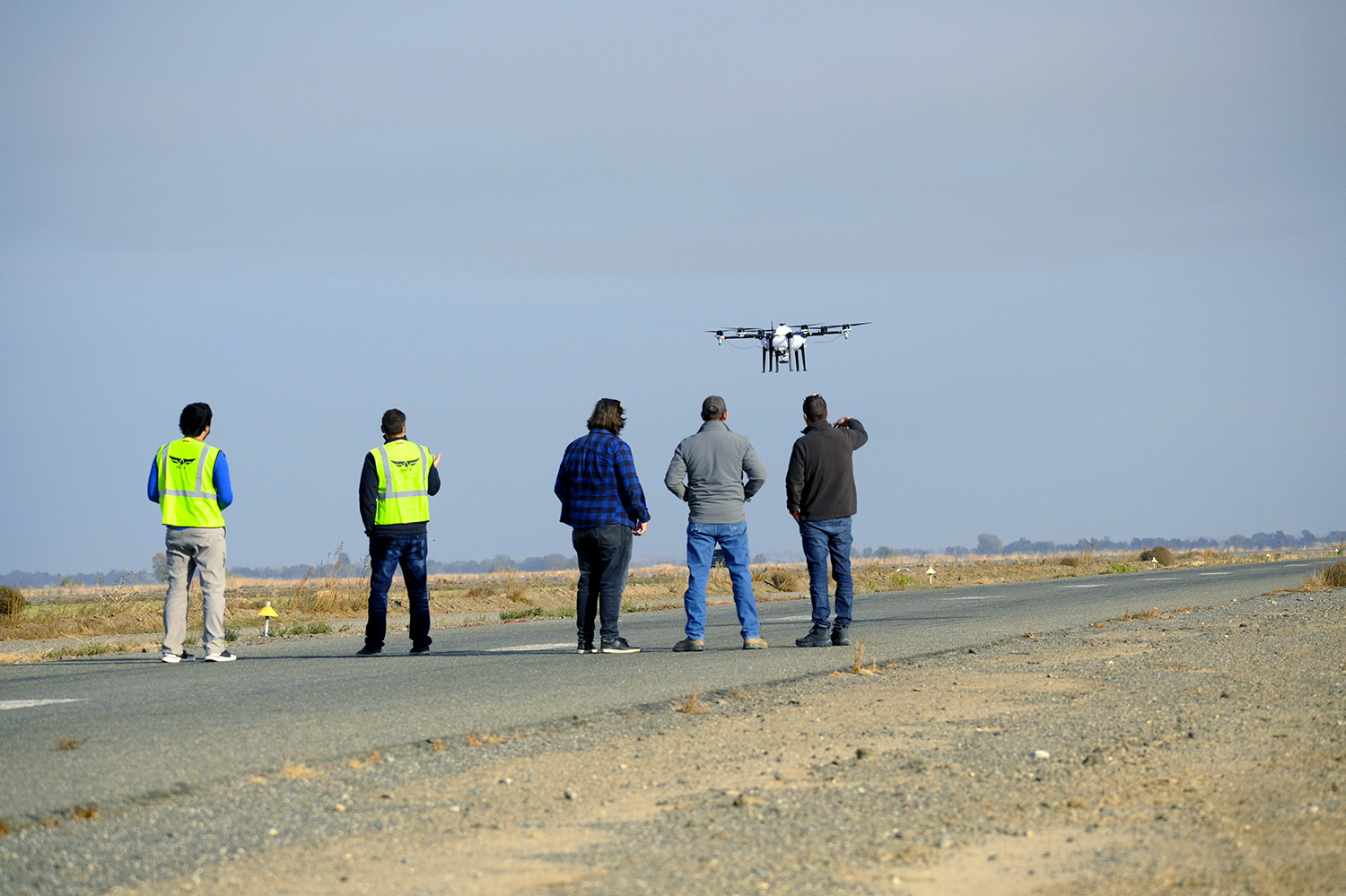 From creative visuals to large infrastructure inspections, our skilled drone pilot teams also offer multiple services like repair and maintenance.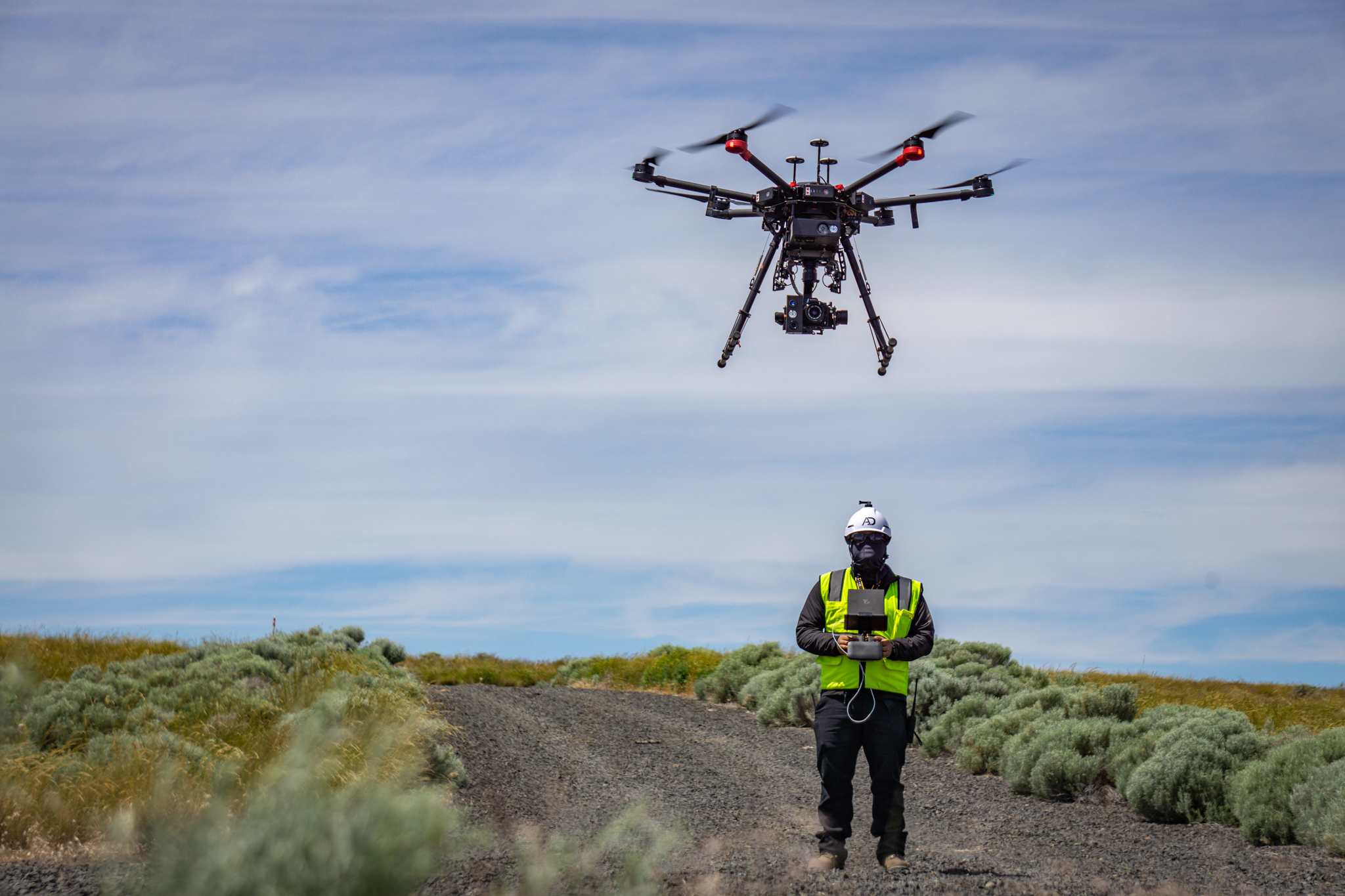 Our experiences in current manned and unmanned aircraft, help launch custom drone training programs for you or your group.
Action Drone Inc. (AD) is a San Diego, CA based industrial drone company, working together with global industrial companies and government agencies to enhance efficiency and multiply workforce with drones in the U.S.
AD provides educational, maintenance, and training services with custom manufactured, open-source, industrial small unmanned aircraft systems.
Our unique AD approach of integrating business strategies and standardizing drone operations, enhances workflow efficiency. We also serve with a trusted network of current professional licensed pilots, providing infrastructure inspections, mapping and surveillance.
We're not an ordinary drone service company – we build relationships with our close networks and take action together with our partners around the world.