Action Drone Inc. is an industrial drone solutions company for both commercial markets and drone pilots.
Our unique AD approach acts on business development strategies, manufacturing custom unmanned aircraft systems (UAS), deploying our pilot networks, and standardizing training and services to suit our clients' needs.
Working with global industrial markets and government agencies – to enhance efficiency and multiply workforce with drones – we're not your ordinary drone services company. WE TAKE ACTION. WE ARE ACTION DRONE.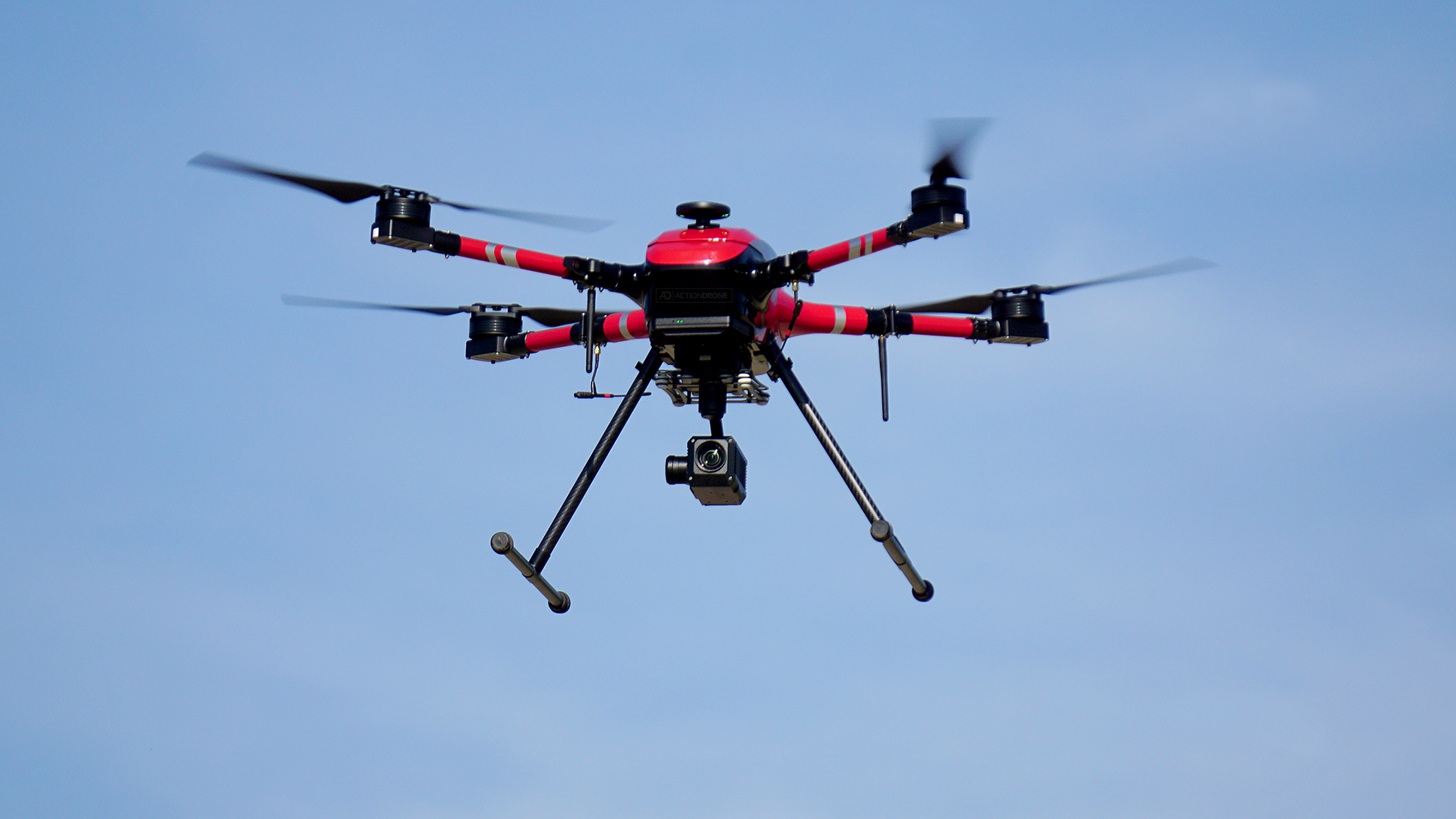 As the drone industry evolves and grows, so does our team. Because we are an employee-owned business, we have the unique capabilities to shift and flow together towards the same goals, values and vision of our clients.
We value each and every client to give them the unique experience catered to their workflow, mission and goals.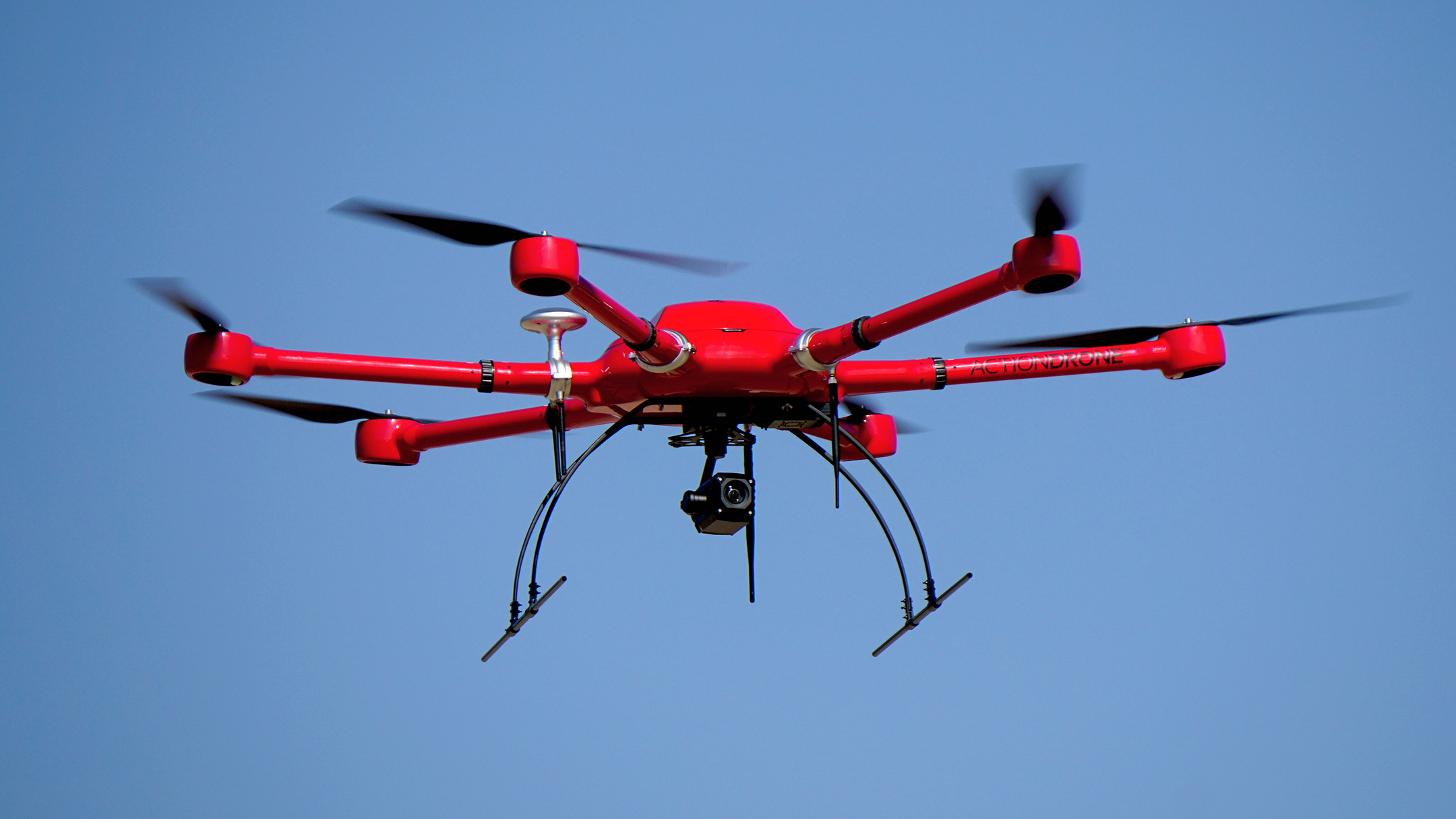 AD's experiences in current manned and unmanned aircraft, successfully aids in launching a drone program for your group:

•  Personnel drone team training
•  Operations, repairs and maintenance
•  Highest level of training quality, competency and hands-on experience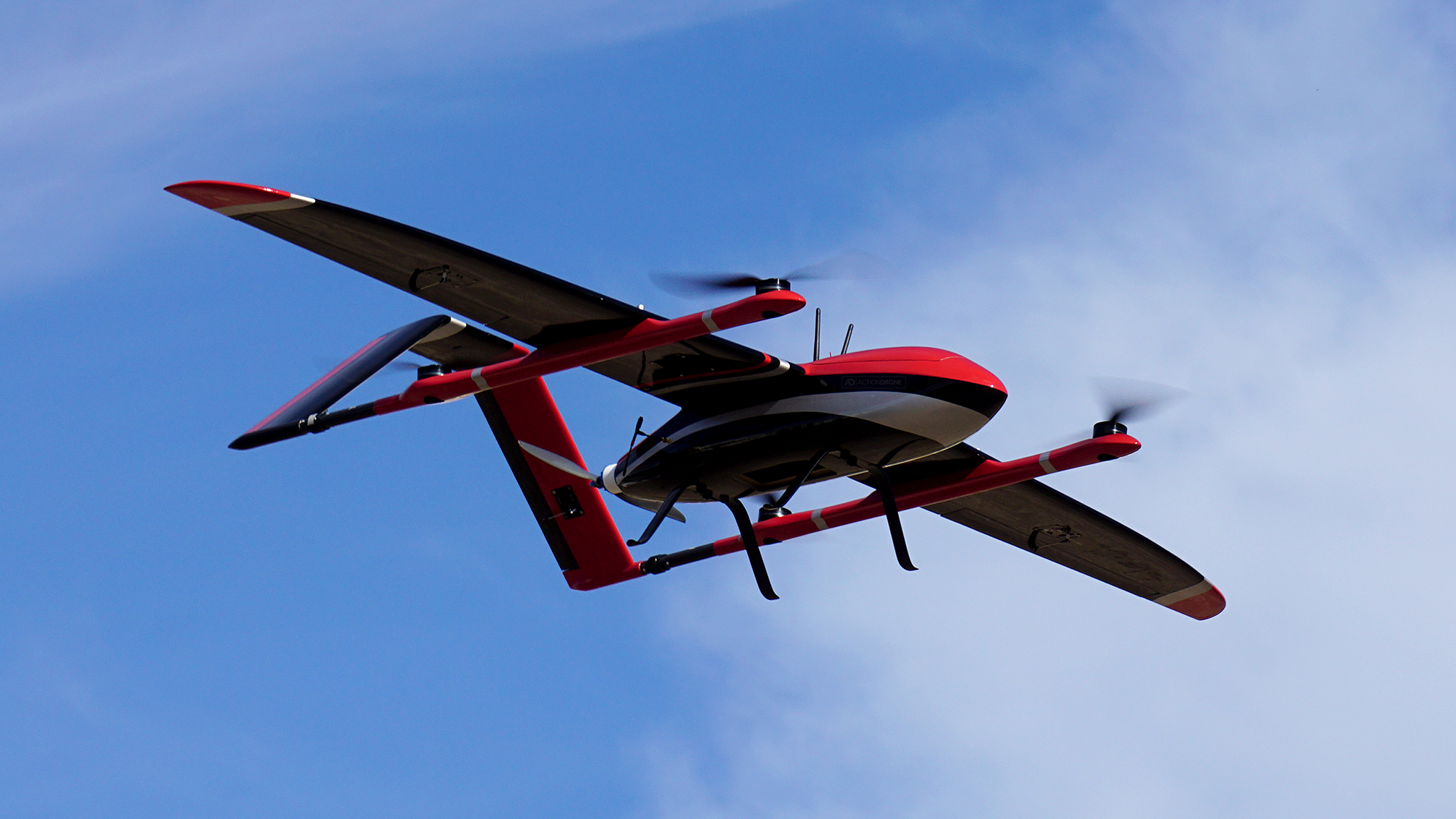 Globally-sourced, designed, assembled and tested drones in San Diego, California.
We design, manufacture and customize specialized small unmanned aerial systems (sUAS) to help clients:
•  Save time, money and resources
•  Save lives and prioritize safety
•  Increase profits and productivity
The Federal Aviation Administration (FAA) Integration Pilot Program (IPP) awarded the City of San Diego, California (1 of 9 nationwide locations approved) to test and evaluate integration of civil and public drone operations into our national airspace system (NAS).
Read the Presidential Memorandum: Unmanned Aircraft Systems Integration Pilot Program.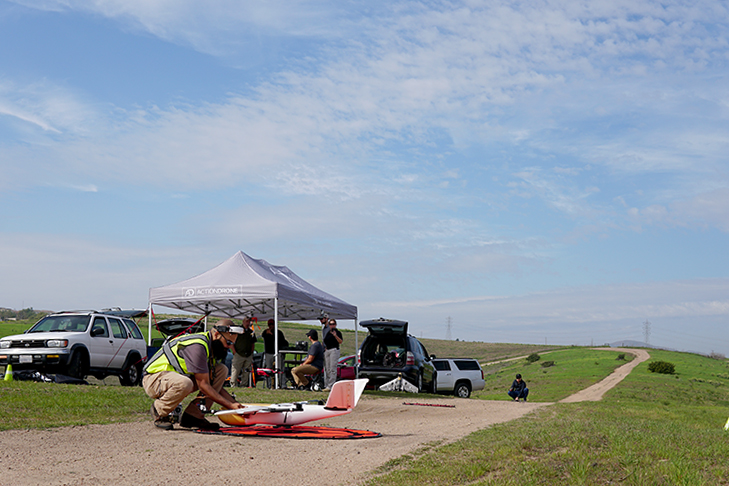 The San Diego South Bay's designated UAV Test Site is City Property and not open for public use. All companies are required to register with the City and present FAA certifications, certificate of insurance, and business documents. Unauthorized testing or recreational land use may be reported and cited by law enforcement accordingly.
Click this link to contact the City of Chula Vista and coordinate legal use of the property.
Action Drone Inc. (AD) is a San Diego, CA based industrial drone company, focusing on commercial and government entities. AD provides institutional education and training services with custom manufactured, open-source, industrial small unmanned aircraft systems.
Our unique AD approach of integrating business strategies and standardizing drone operations, enhances workforce efficiency. We also serve with a trusted network of current professional licensed pilots, providing sUAS inspections, mapping and surveillance.