YOUR INDUSTRIAL DRONE RESOURCE TEAM.

WE HELP BUILD, TRAIN & PROVIDE SERVICES FOR YOUR DRONE DEPARTMENT.
Action Drone Inc. is an industrial drone solutions company for both commercial industrial markets and drone pilots.
Our unique AD approach acts on business development strategies, teaming with global solutions for U.S. markets, manufacturing sUAS drones, standardizing training, maintenance and customizing drone services.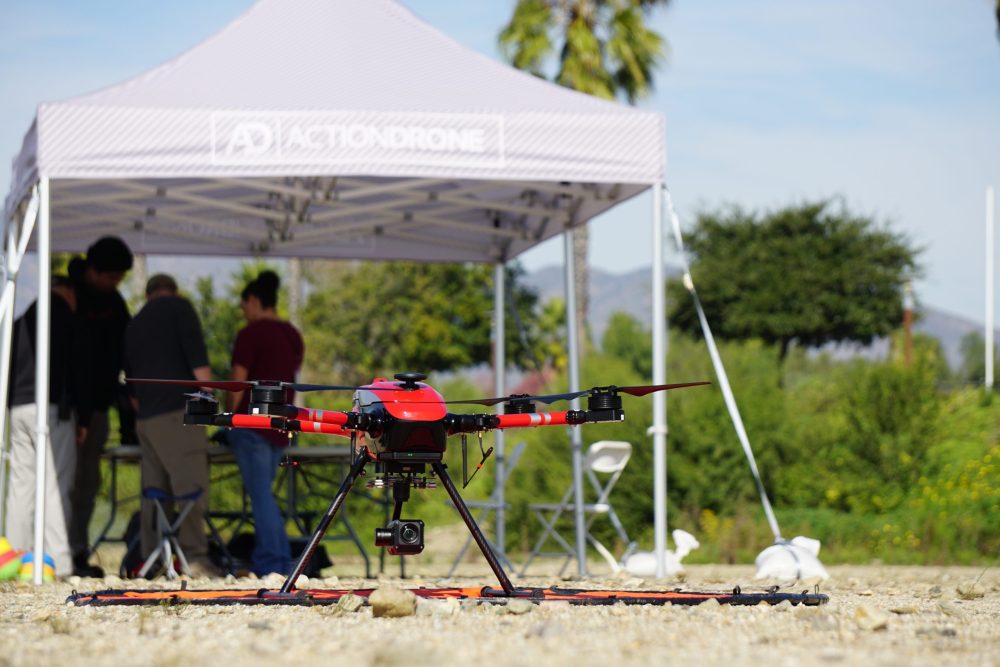 We help research, develop, manufacture and customize small unmanned aerial systems (sUAS) according to your specific payload and missions.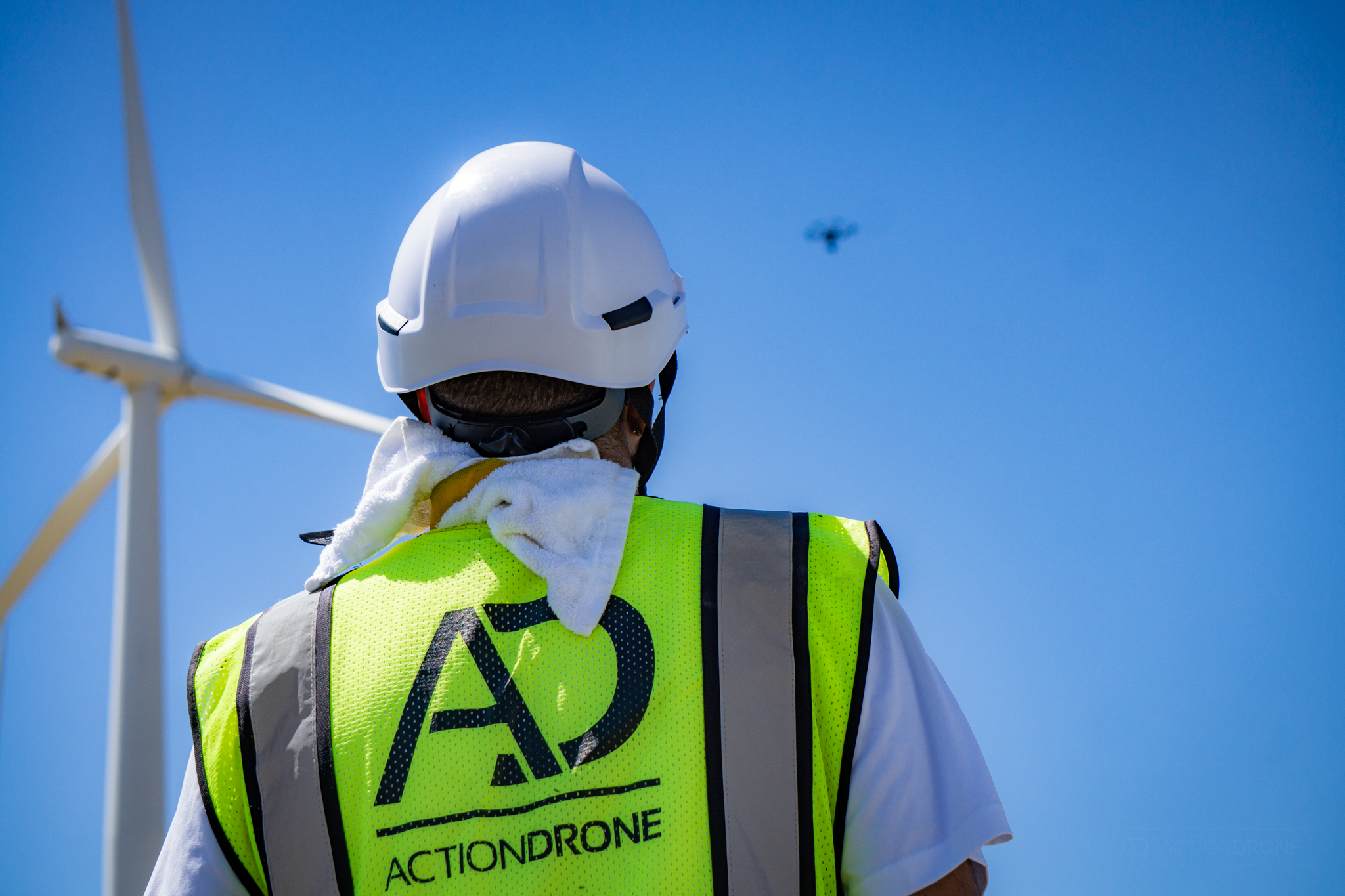 From creative visuals to large infrastructure inspections, our skilled drone pilot teams also offer repair and maintenance services.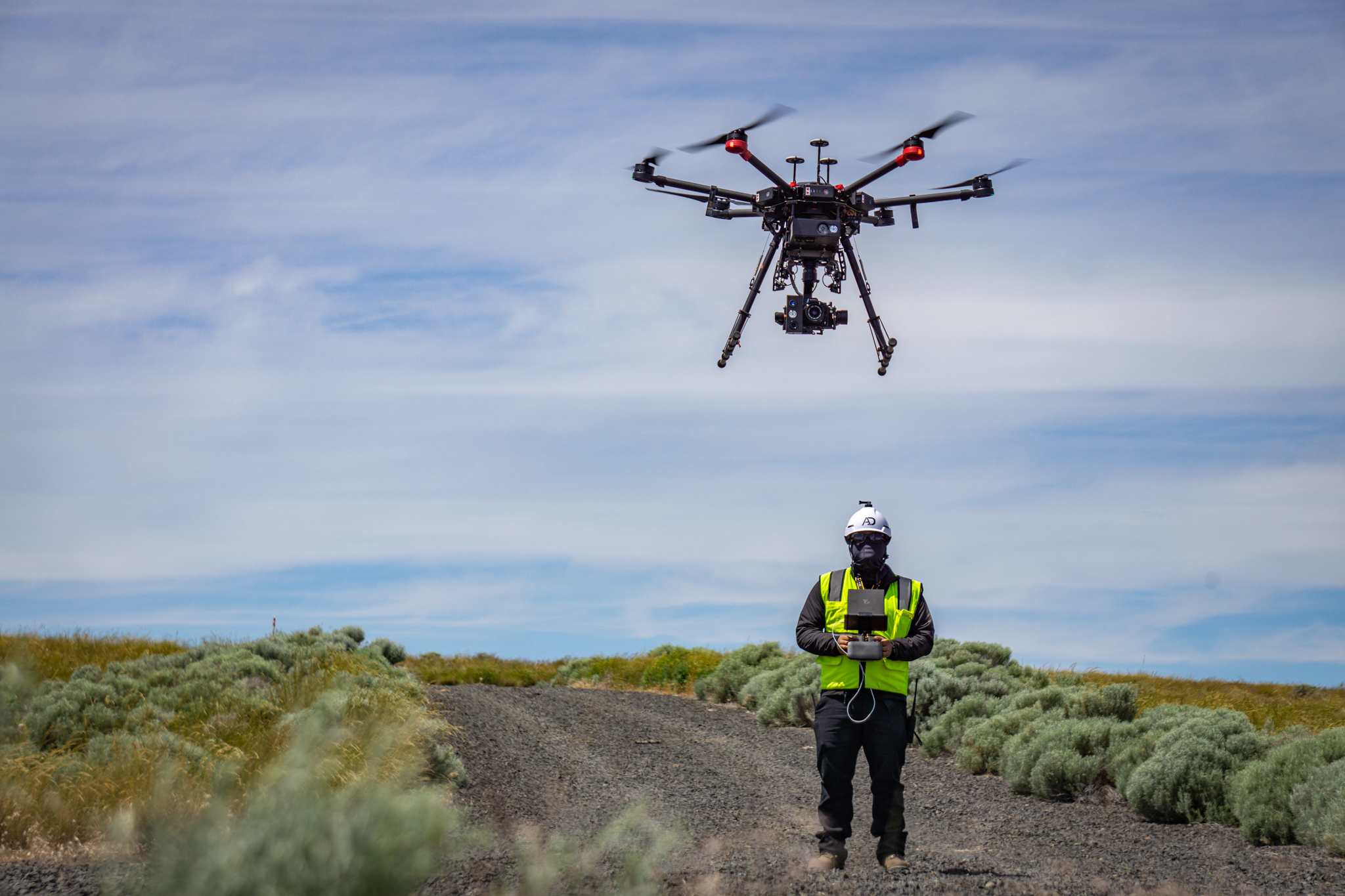 Our experienced drone pilots launch custom drone training programs for you or your group.