"The drone industry is not about the drones – it's about the people using the drones." –Darryl A.
Our mission is to create a simplified drone integration process so anyone can be involved in the drone industry.
Opening local or worldwide opportunities is our goal to educate, encourage, and enable business owners, industry organizations, and municipalities using drones through business and technology – the people are who will propel the drone industry, not just drones.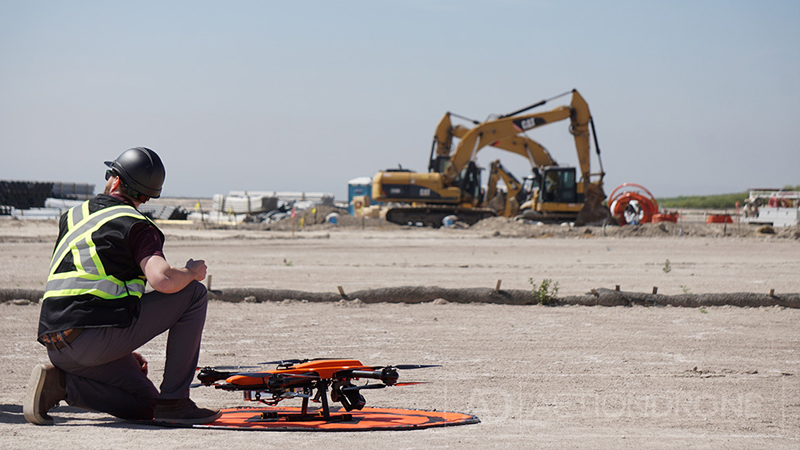 We work directly with real-time industrial experts, who understand the needs of their industry so we can integrate drone technology and processes seamlessly into their specific missions
Our executive business team offers insight and thorough analysis consultation to help develop your business strategies, refining the drone process so that your organization can benefit the most!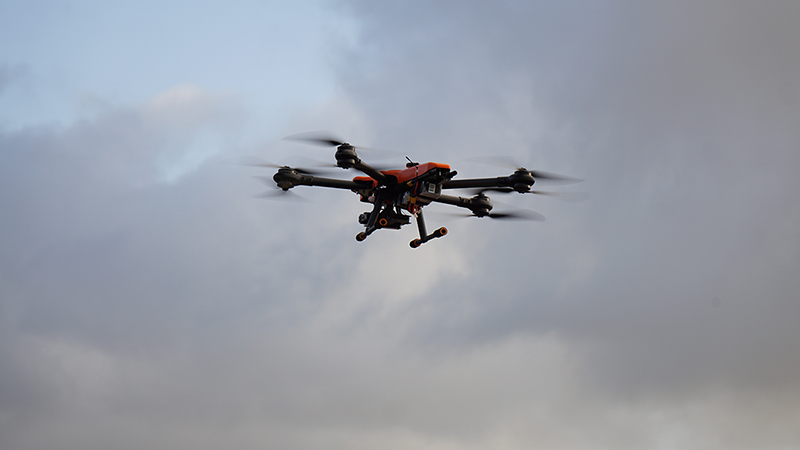 There isn't one drone to cover all drone needs.
We are capable to manufacture custom drones for custom work, tailored training and/or educational packages.
Together with our industrial experts and data analysts, our team focuses a tailored package based on the data you need, the systems solutions, and people behind your project.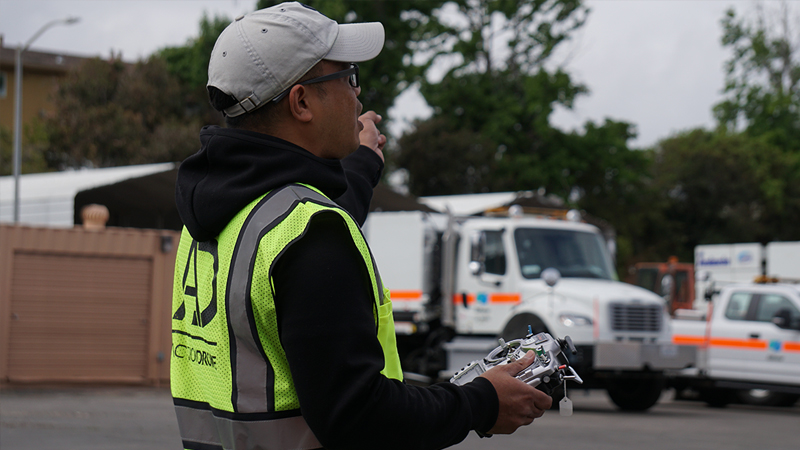 Global pilots and consultation business development.

Our U.S. service team has FAA Certified Part 107 (Drone) Pilots to serve and train your team(s). Our partners and global pilot networks have completed projects in agriculture, surveillance, security, education, government, agriculture, mining, surveying and construction.

We don't just hand over the drone after the transaction. We will work together with you so the right UAS and process integration is seamless, customized, and can be operated by you and your team long after training. Our support staff also provides step-by-step assistance when needed.
Training & Education

Advice & Consulting

Project Management
Applications – from ideas conception and project assessment to implementation and reporting
2D & 3D Mapping (Change Detection)

Change Aerial Change Detection

Infrastructure Inspections

Aerial Photography & Videos

Precision Agriculture

Original Manufacturing

Volumetrics

Surveillance & Recon

Surveying
Agriculture

Clean Energy

Construction

Education

Entertainment & Arts

Environmental

Geospatial Sciences (GIS)

Government & Local Entities

Mining

Oil & Gas

Public Safety & First Responders

Security

Telecommunications

Transportation
Training and certifying UAS/UAV service providers and departments from multiple U.S. States and countries such as Australia, Belgium, Canada, Chile, China, Denmark, England, Japan, Mexico, Panama, Peru, Philippines and Zimbabwe.
CalTrans

City of San Diego

Chula Vista Police Department

Department Of Homeland Security

General Electric

Inmaquip (Panama)

Quartic Solutions

Rocky Mountain Unmanned Systems

SANDAG

San Diego County

San Diego State University

Siemens (Germany)

Tata

Tiger Innovations

U.S. Army

U.S. Navy
Action Drone Inc. (AD) is a San Diego, CA based industrial drone company, focusing on commercial and government entities. AD provides institutional education and training services with custom manufactured industrial-to-small unmanned aircraft systems (sUAS).
Applying a unique AD approach to integrating business strategies and standardizing drone operations that enhance workforce efficiency, AD also serves with a network of professional licensed pilots providing sUAS inspections, mapping and surveillance.