The drone industry is not about the drones – it's about the people using the drones.
Our mission is to create a simplified drone integration process so global opportunities can be involved in the drone industry.
We do this with training, education and enabling business owners, industry organizations, and municipalities through our unique business development and drone technology strategies.
Training & Education

Strategy & Consultation

Project Management

Construction Progress

Mapping (2D & 3D Orthomosaic, LiDAR) 

Change Aerial Change Detection

Infrastructure Inspections (Wind Turbines, buildings, bridges)

Aerial Photography & Videos

Precision Agriculture

Custom Manufacturing

Volumetrics Mapping

Surveillance & Recon

Surveying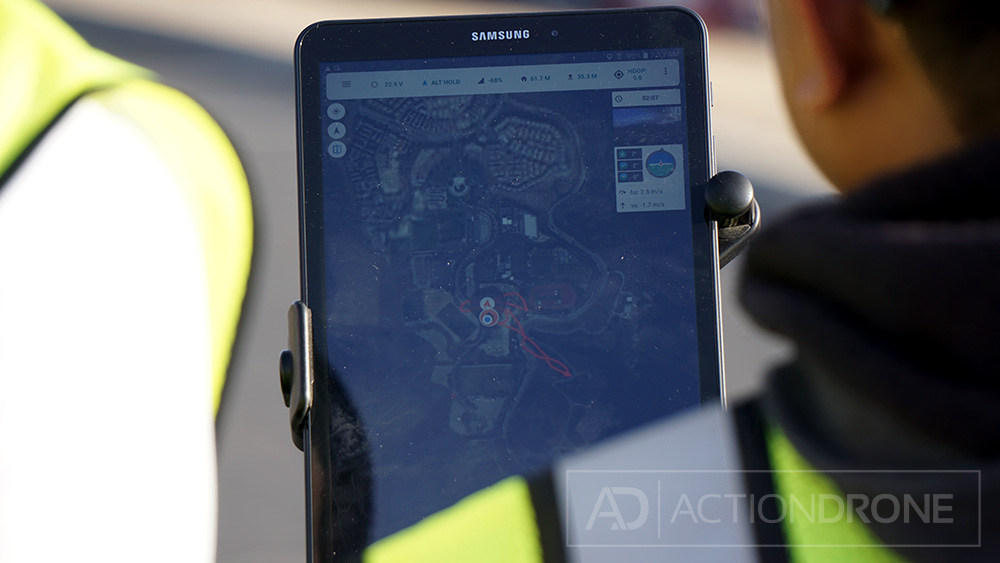 With strategic planning, mobilization and teaming with field engineers, our drone teams can inspect an average of 18 turbines a day – max record was 31 turbines in one single day!
Weather-permitting, our drone teams can deploy one standard drone team or multiple premium full-service drone teams to inspect an entire wind farm in a matter of days (or weeks).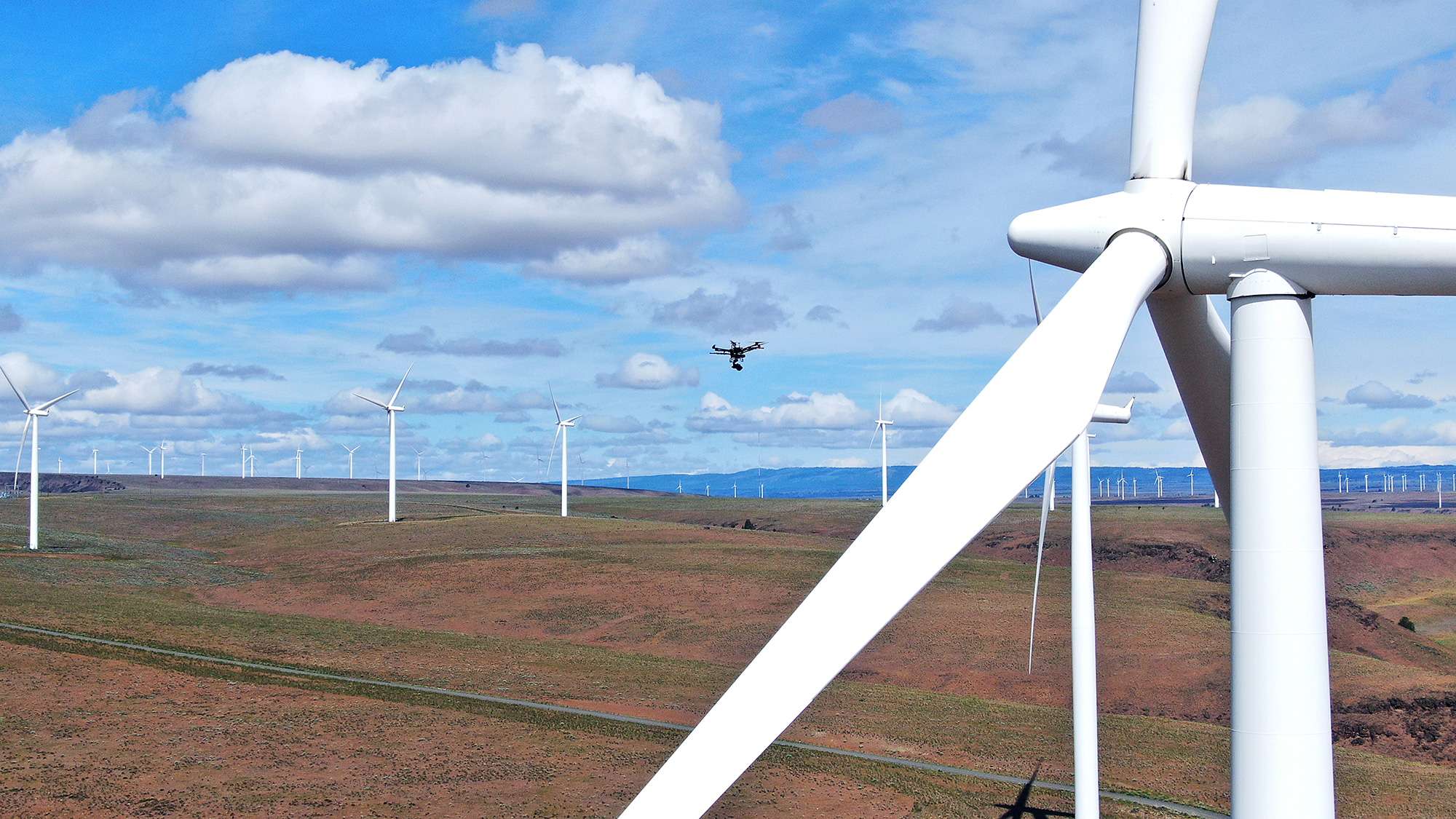 Offering a monthly subscription drone service of visual aerial tracking solutions. Ideal for Real Estate Development companies looking to monitor ground breaking and building progression.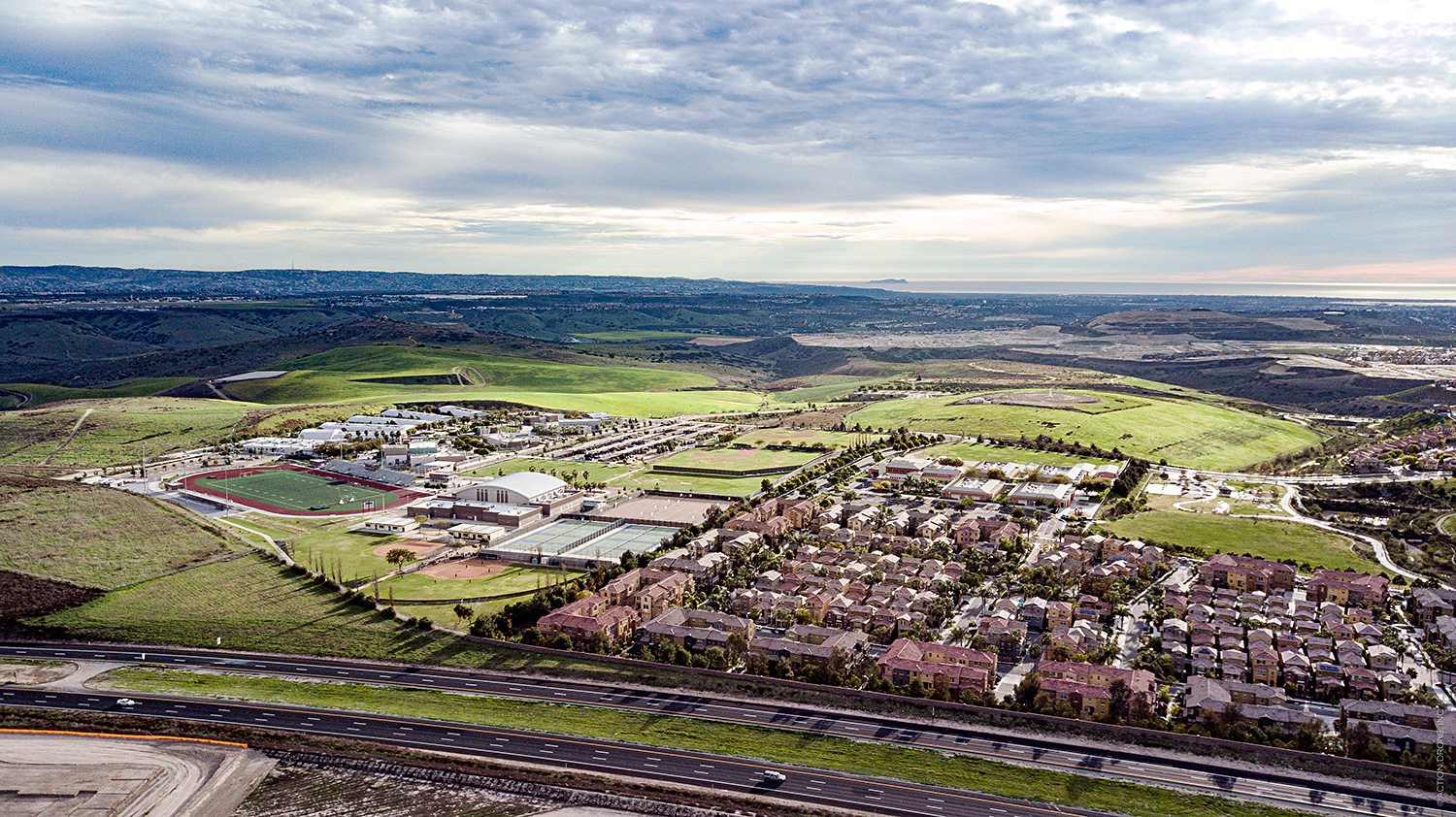 AD systems are designed to be modular and outlast technological advances. Our comprehensive training structure was created for customers willing to integrate their own maintenance management. Alternatively, we provide service maintenance on our UAS equipment.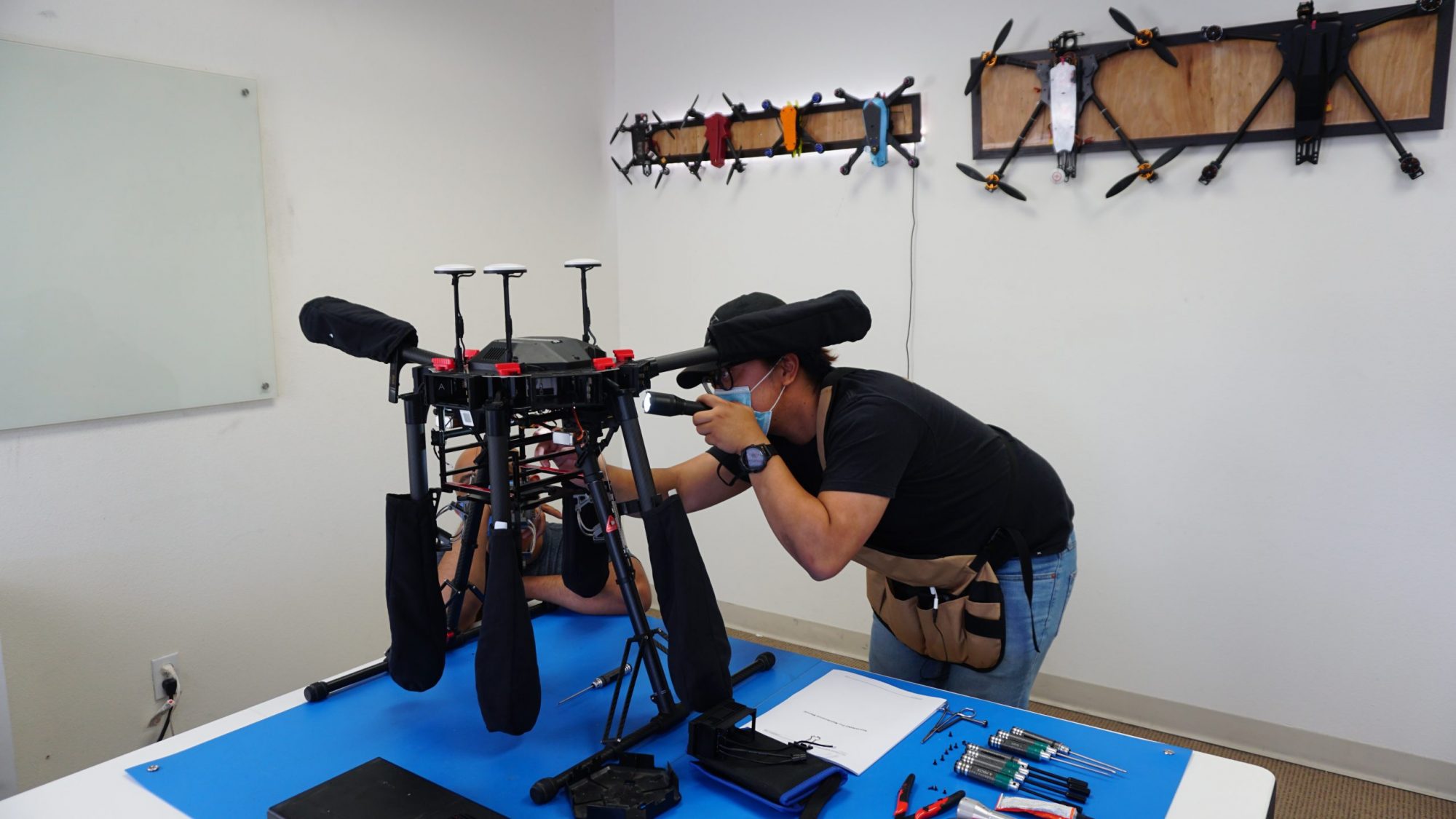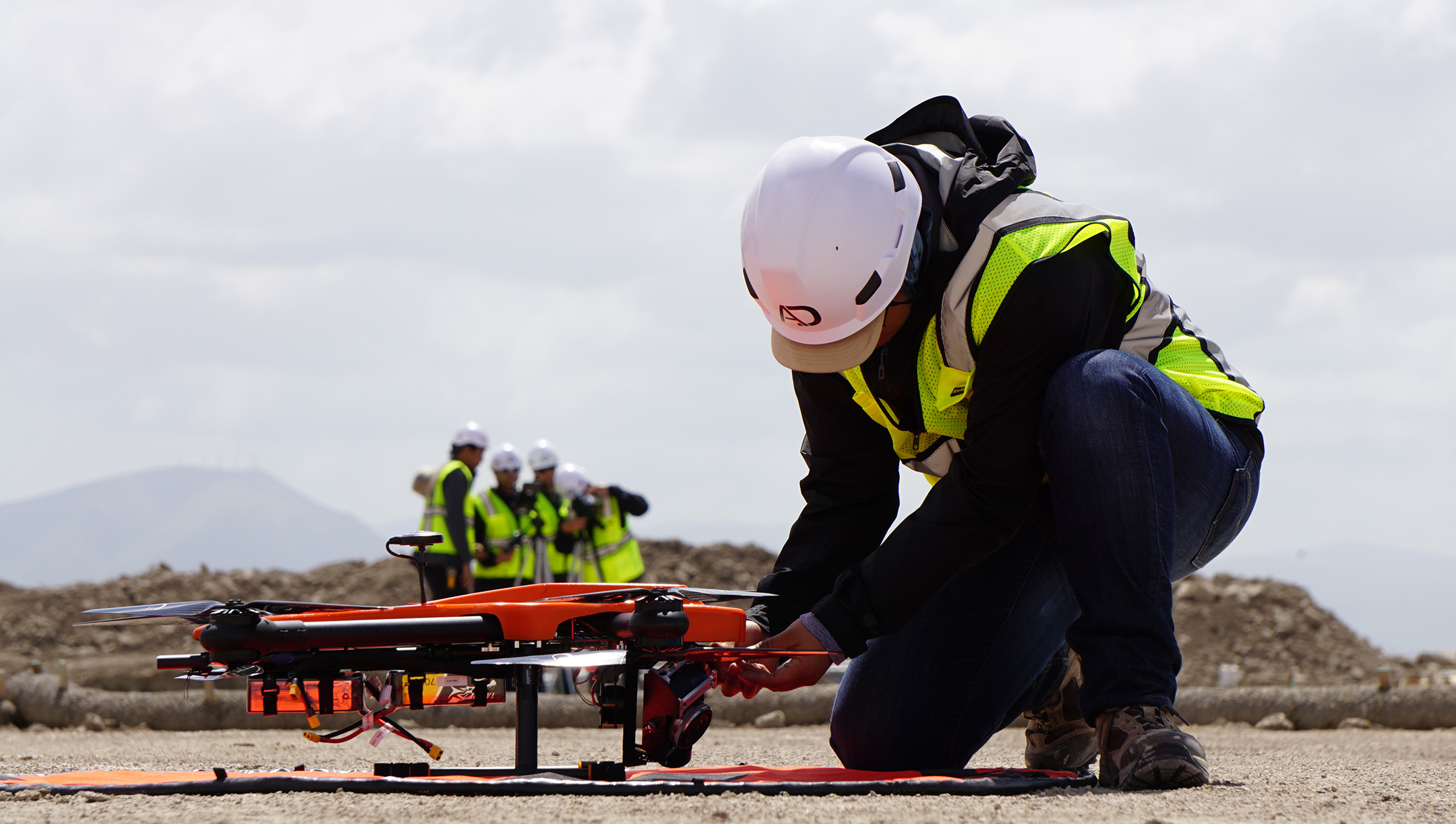 We work directly with real-time industrial experts, who understand the needs of their industry so we can integrate drone technology and processes seamlessly into their specific missions.
Our executive business team offers insight and thorough analysis consultation to help develop your business strategies, refining the drone process so that your organization can benefit the most!
Our professional documentation team also provides unique marketing services, photography and video production.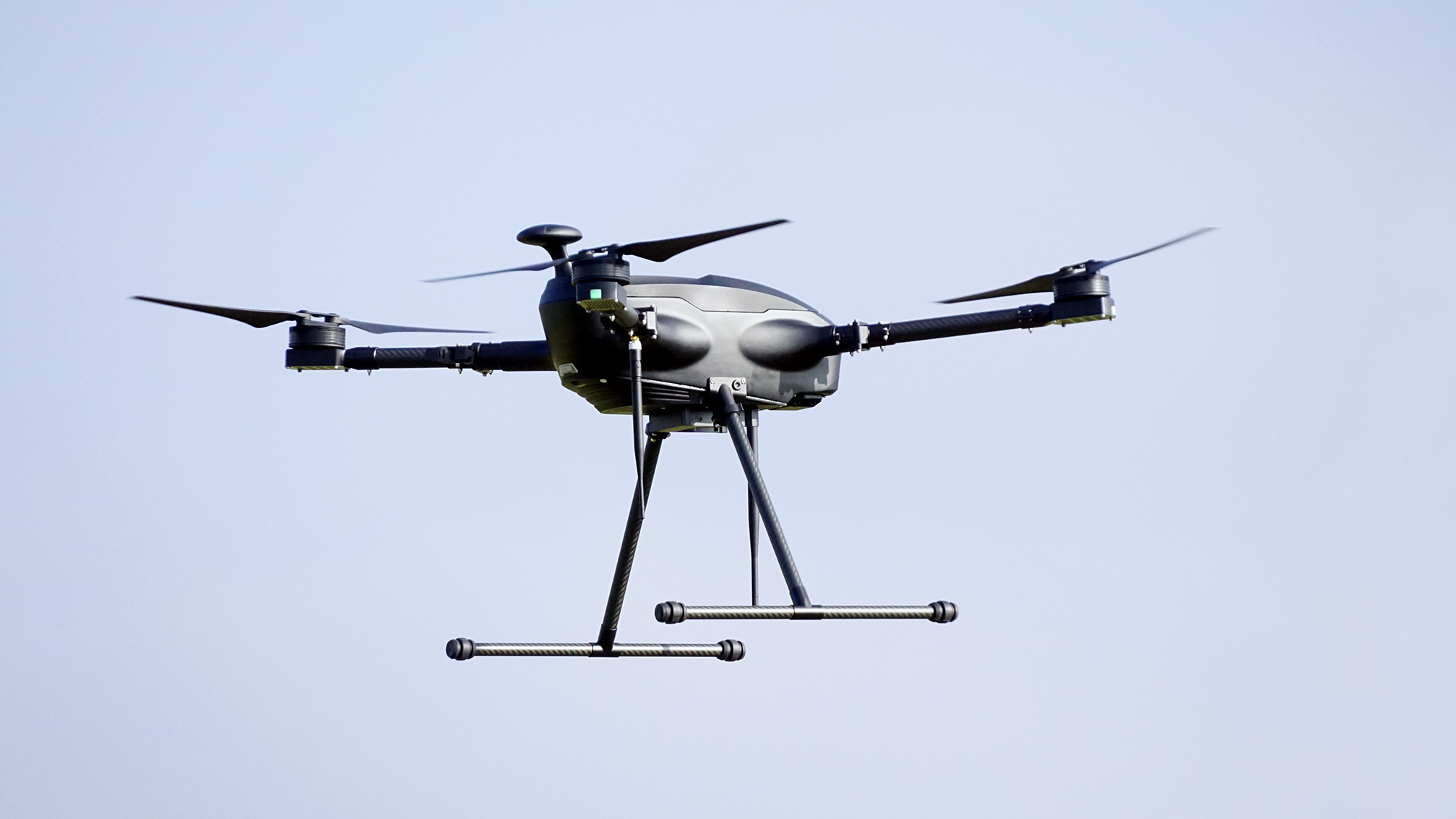 There isn't one drone to cover all drone needs.
We are capable of customizing drones for specific work, tailored training and/or educational needs.
Together with our industrial experts and data analysts, our team focuses a tailored package based on the data you need, the systems solutions, and people behind your project.
Our AD systems are open source, Pixhawk based, globally sourced and designed, tested & assembled in USA.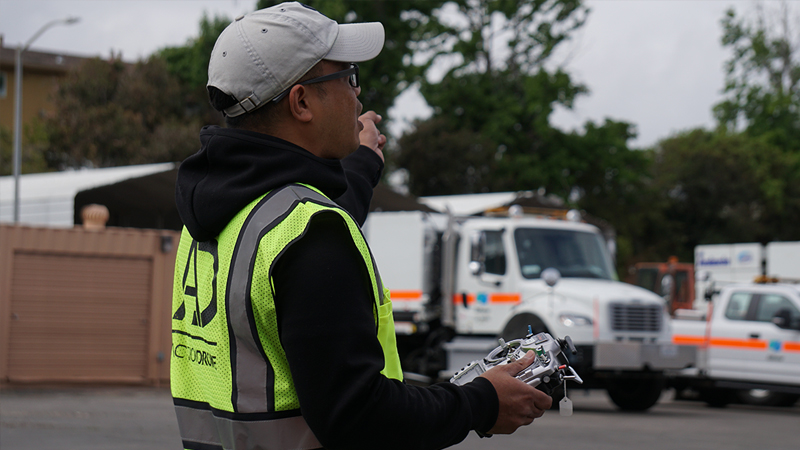 Global pilots and consultation business development.

Our U.S. service team has FAA Certified Part 107 (Drone) Pilots to serve and train your team(s). Our partners and global pilot networks have completed projects in agriculture, surveillance, security, education, government, agriculture, mining, surveying and construction.

We don't just hand over the drone after the transaction. We will work together with you so the right UAS and process integration is seamless, customized, and can be operated by you and your team long after training. Our support staff also provides step-by-step assistance when needed.