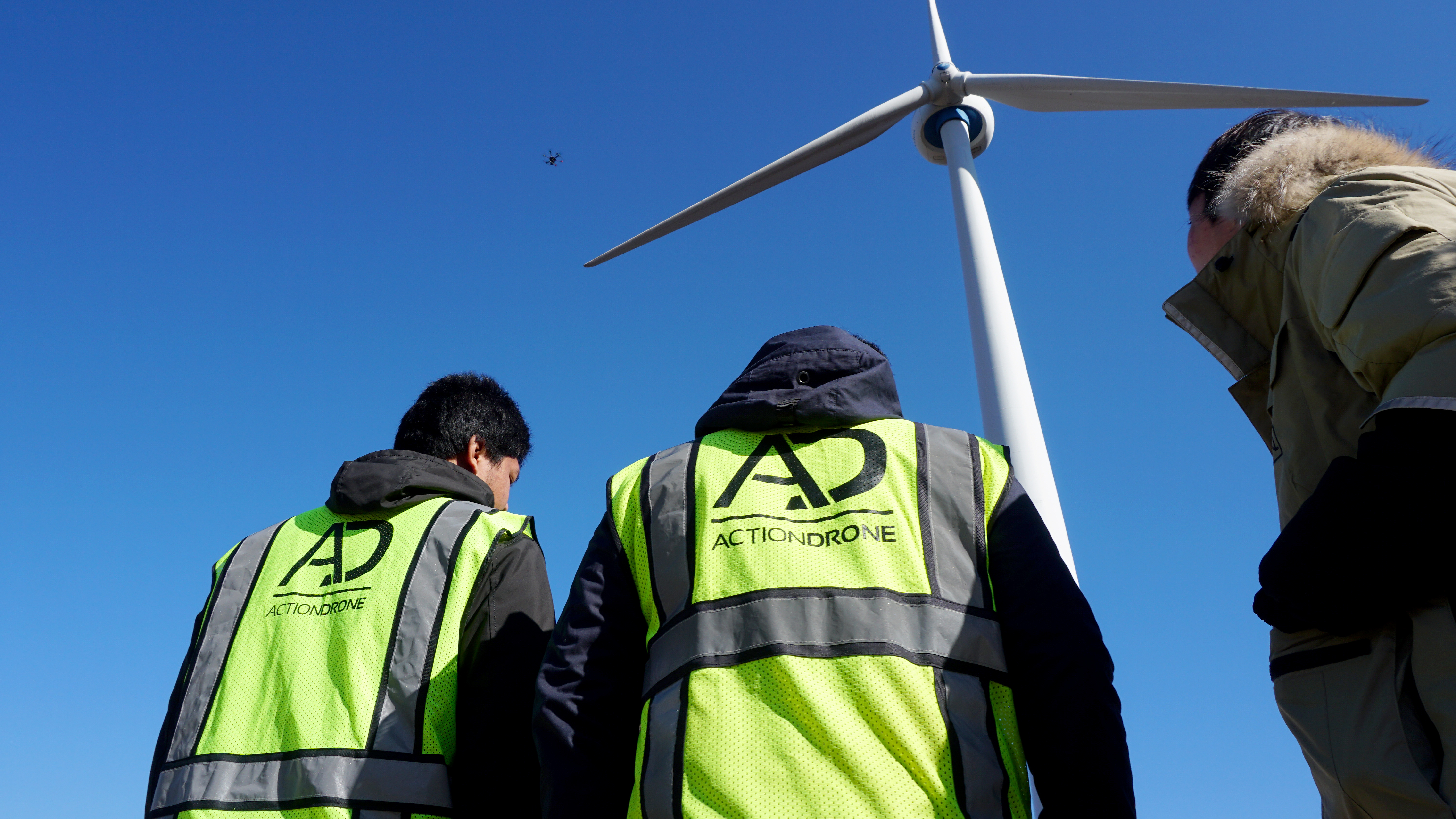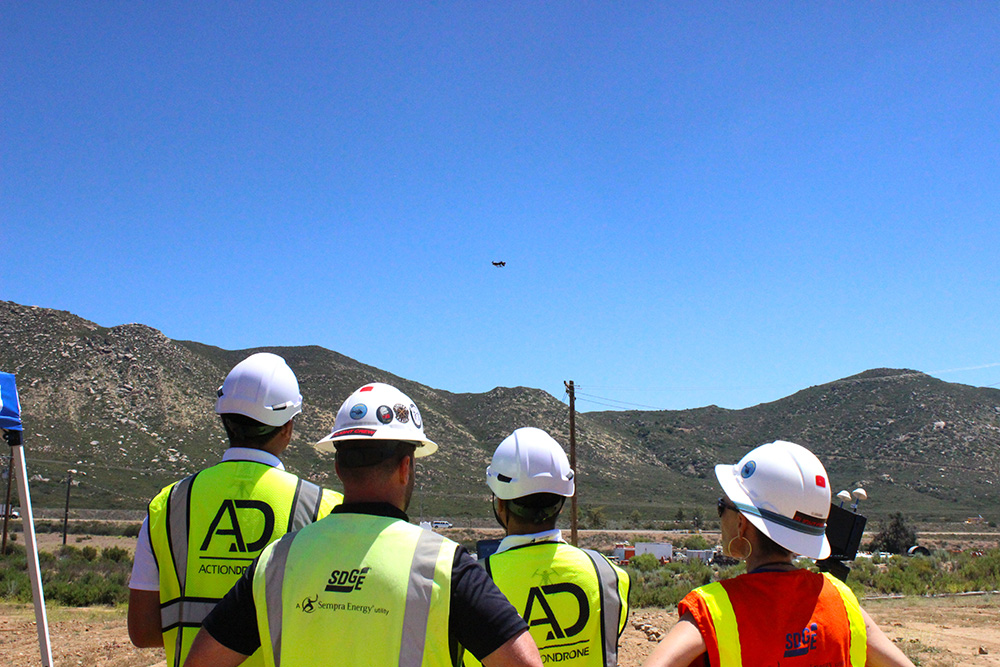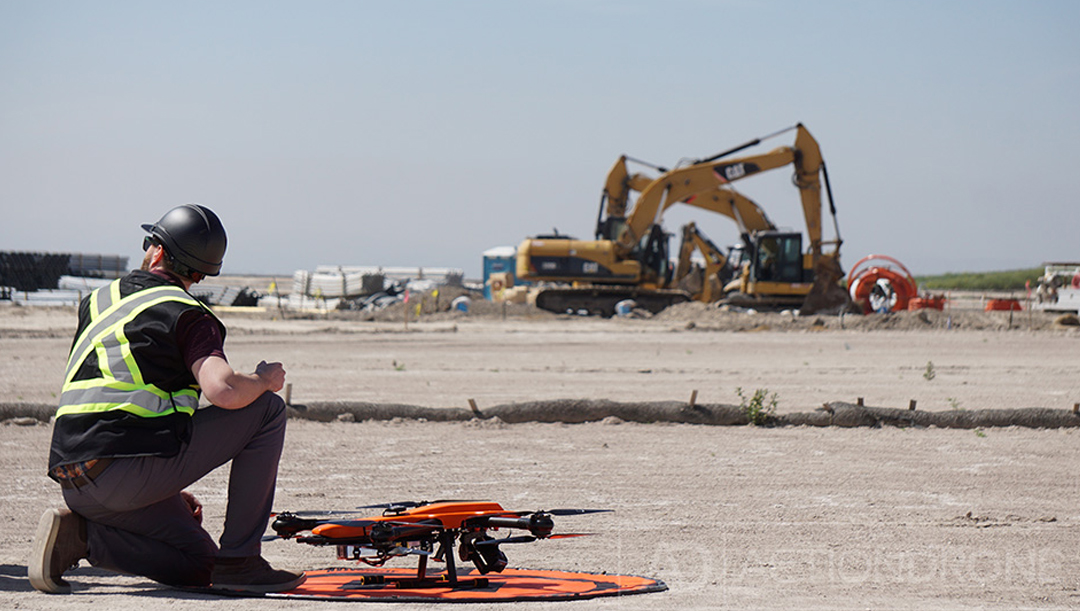 BEGINNER AND ADVANCED TRAINING
Training individuals on the basics of industrial drones. Individuals from businesses to students have the chance to learn all about the drones in a intensive study. Students will learn everything they need to learn before moving on to learning about industrial drones. FAA Part 107 rules and regulations may be addressed, but not a main focus. Students are expected to build and fly the drones they will assemble.
INDUSTRIAL DRONE TRAINING – PART 1
Designed to be an introduction to Industrial drones and the work that can be done with the drone. Students are expected to learn how to operate, assemble, troubleshoot, and fly an industrial drone for any work-based missions. FAA Part 107 material will be covered in order to provide a full scope of understanding in the world of industrial drones.
INDUSTRIAL DRONE TRAINING – PART 2

Advanced training and continued understanding of drones and special drone sensors. Focus will be the drone and its applications through the various types of drone sensors. From agriculture to inspection, students will be able to have a broad understanding of all the drone data available.
SPECIALIZED TRAINING

Highly comprehensive training with the focus on learning all about drones in an intensive course from beginner to advance. Students will be in an immersive learning environment that will gear towards rapid memorization and understanding of several important drone concepts, drone flights, and drone practices.
CUSTOMIZABLE TRAINING PACKAGE
Please contact us to discuss your training needs. We have various drones for different types of work, missions and training.
YOUTH CLASSES

Youth-focused drone classes that emphasize early robotic and STEAM education. Students are able to have a quick class session learning the basic fundamentals of the drone in a fun and safe environment. Students do not need any previous drone knowledge and is intended for beginners.
ADULT CLASSES

Drone educational classes for beginners looking to understand more about the drone and all the parts and components. Classes are geared towards understanding basics of the drone as well as the basics of flying. Classes are focused on building and flying.