Research and Development
Original UAS equipment manufacturing
Solutions Designed for Countless Applications and Problems
Development starts by understanding your current problems. We create products around meeting your demands. We design new technology by encompassing the ease of use, training and implementation of this new technology, unique to your company. We build new drone solutions to enhance your efficiency, safety and margins.
Using AS9100D standards for product design and manufacturing
Made for durability, performance, and manufacturability
Designs made to accommodate specific requests
Easy logistics for decreased production cost with highest quality materials
Evaluating, fabricating and applying the design to verify profitability, quality, and production rate
Quality management system from AS9100D to formulate manufacturing plan
Ultramodern engineering technologies to present the most profitable and efficient combination of quality and service
Unique Infrastructure of accessories, tools and machinery to lower production cost
Training, Certifying and Managing Engineers to provide cutting edge service
Web-Based Project Management System to provide secure and simple communication between the company and contractors
Methodical work order for quick execution of planned production
AS9100D standards allow for the best management of production
Examination and field testing of product to guarantee highest quality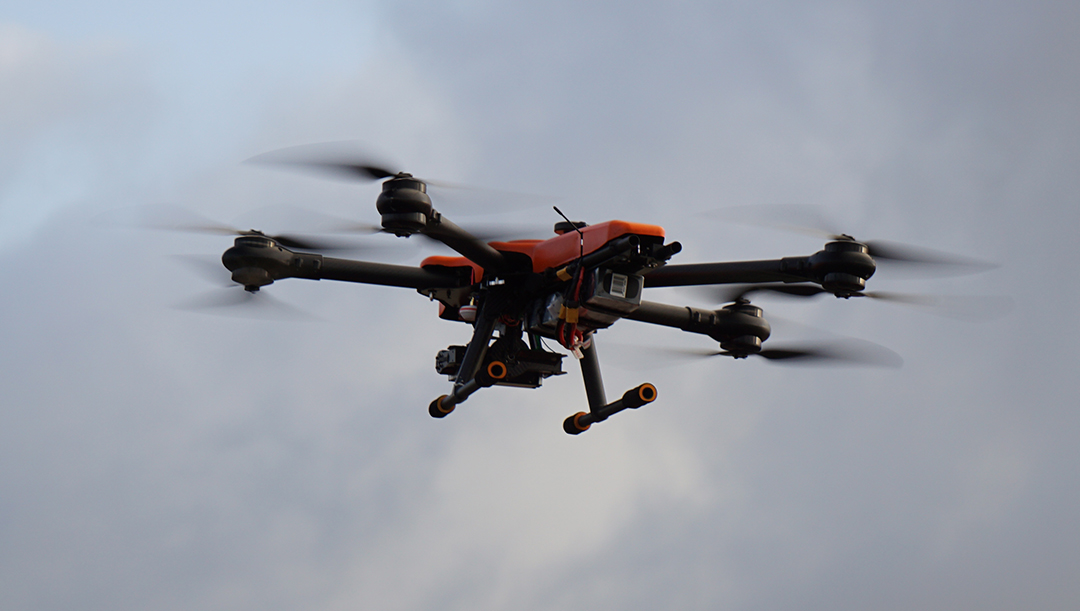 ---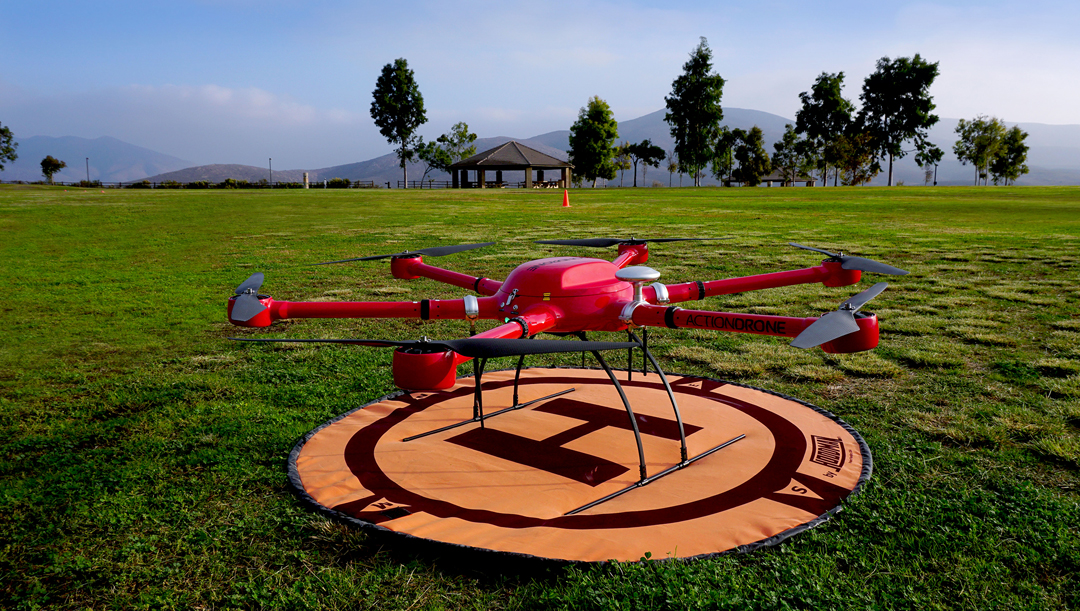 ---