ABOUT

Stemming from alumni roots of SDSU, Action Drone started their AI journey with longtime partners, ChangeAerial in San Diego, California.
Without any human intervention, ChangeAerial's data processing RSI software can detect changes like new vehicles, new people, or new plants and objects. The artificial intelligence can learn new classifications to detect any changes on the same location.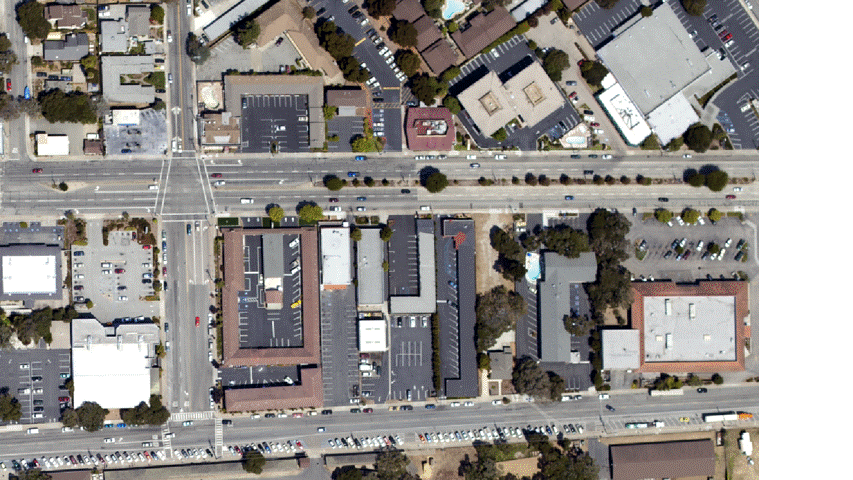 SERVICES
ChangeAerial offers software and services for automated change detection analysis with aerial images, including multitemporal image registration, image change processing, and advanced image analytics with artificial intelligence and machine learning (AI/ML).  ChangeAerial also licenses IP relating to processes for near real-time change analysis.   
ChangeAerial's products and services support applications such as
1) Identification of faulty components on electric power infrastructure that need maintenance and/or replacement;
2) Environmental change due to human activity, pest infestation, invasive species, and a range of natural processes; and
3) Near real-time detection of moving objects such as people, animals, and vehicles for applications such as wildlife conservation, search and rescue, law enforcement, and others.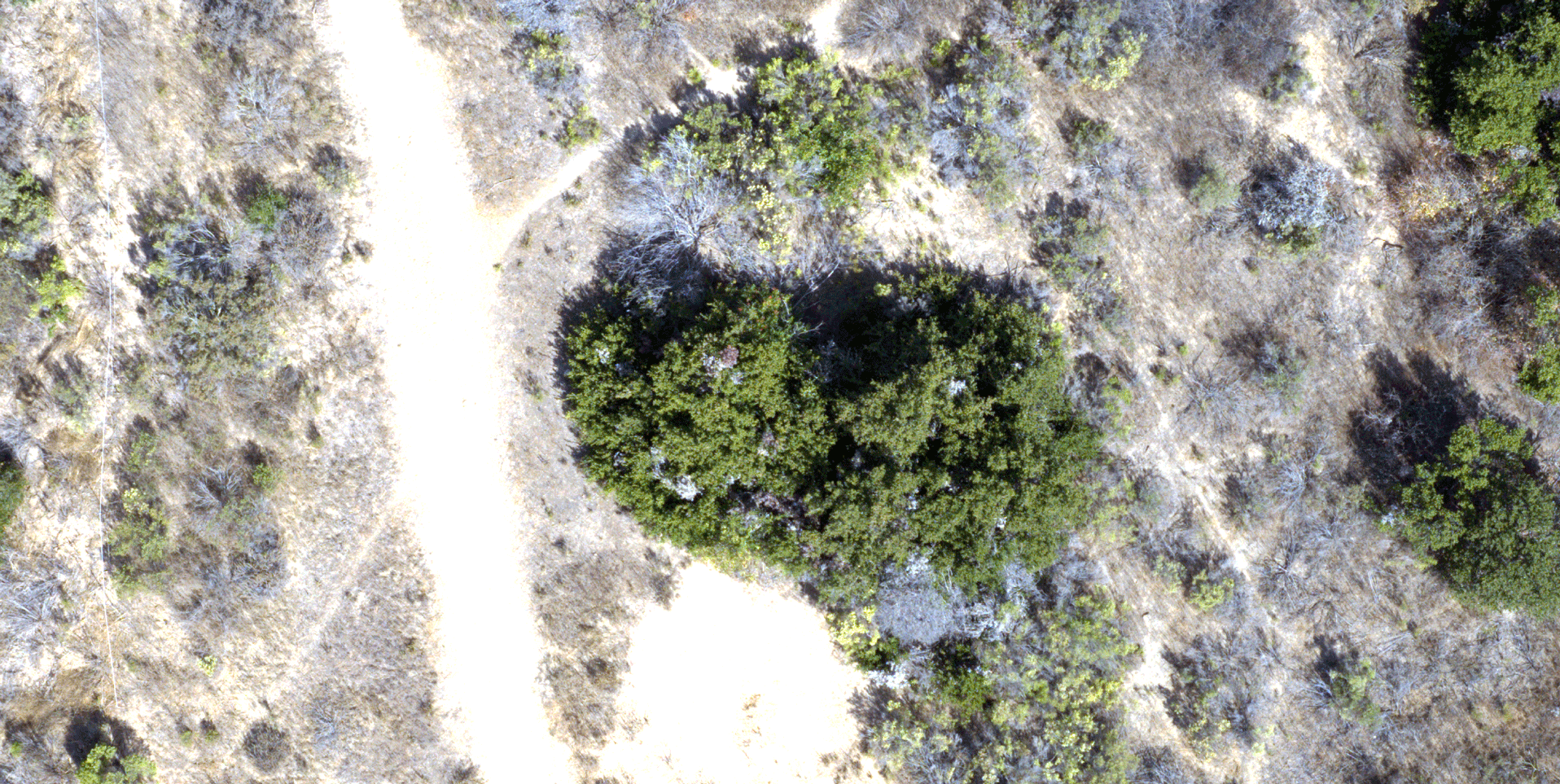 MISSION
ChangeAerial is dedicated to the efficient and effective use of drones and other aerial imaging technologies for detecting, identifying and characterizing changes of interest. This technology benefits timely decisions in infrastructure inspection, resource inventories and surveillance.
Backed by 20 years of NASA, DHS, and NSF funding, ChangeAerial has five patents to provide unique aerial image-based change detection from manned and unmanned aerial platforms.
Intellectual property (IP) held by ChangeAerial facilitates rapid, automated, and near real-time change detection analysis using commercial-off-the-shelf imaging sensors and platforms, for applications such as electric tower inspection and monitoring, border security, and land cover analysis. Patents include US9756293B2, US9977978B2, US10182212B2, US10303966B2, and US10740608B2.

FAQ

What types of imagery may be used for near real-time change analysis?
Any imagery captured with a 2-dimensional (2D) image array sensor may be utilized for near real-time change analysis, assuming ChangeAerial's proprietary image collection specifications are followed. This may include images from commercial-off-the-shelf (COTS) cameras, and cameras from original equipment manufacturers (e.g., DJI drone-based camera).  
Do multitemporal aerial images need to be orthorectified, mosaicked, and georeferenced before change detection between the multitemporal images is performed?
No, using appropriate repeat station imaging (RSI) techniques, multitemporal imagery may be processed and analyzed using image frames as captured from the camera, and subsequently georeferenced or mosaicked if desired.
Does ChangeAerial perform image capture in support of projects?
ChangeAerial works with Action Drone for aerial image collection.
The goal is to help customers define and implement collection and processing procedures that will provide the desired information in a timely and effective manner.
ChangeAerial includes a team of researchers with more than 80 combined years of experience collecting, preprocessing, and performing change analysis with imagery from satellite, manned aircraft, and unmanned (i.e., drone) aerial systems. Scientists include Distinguished Professor Douglas Stow, Lloyd (Pete) Coulter (M.A., CMS-RS), and Andrew Loerch (PhD candidate).
The ChangeAerial team has won and successfully executed a wide range of projects with NASA, DHS, ONDCP, DOT, and NSF, totaling over $3 Million. These projects have yielded innovative technologies that may be leveraged to meet your monitoring needs.