REAL ESTATE DEVELOPERS
Offering a monthly visual aerial tracking solution for Real Estate Development companies.
A Progress Check Monthly Subscription includes 2x/month aerial footage (unedited videos & photos) of real estate land development community progression.
• Benefits investors and developers
• Follow up on building phase status
• Monitor equipment & inventory
• Site security
• Safety and risk mitigation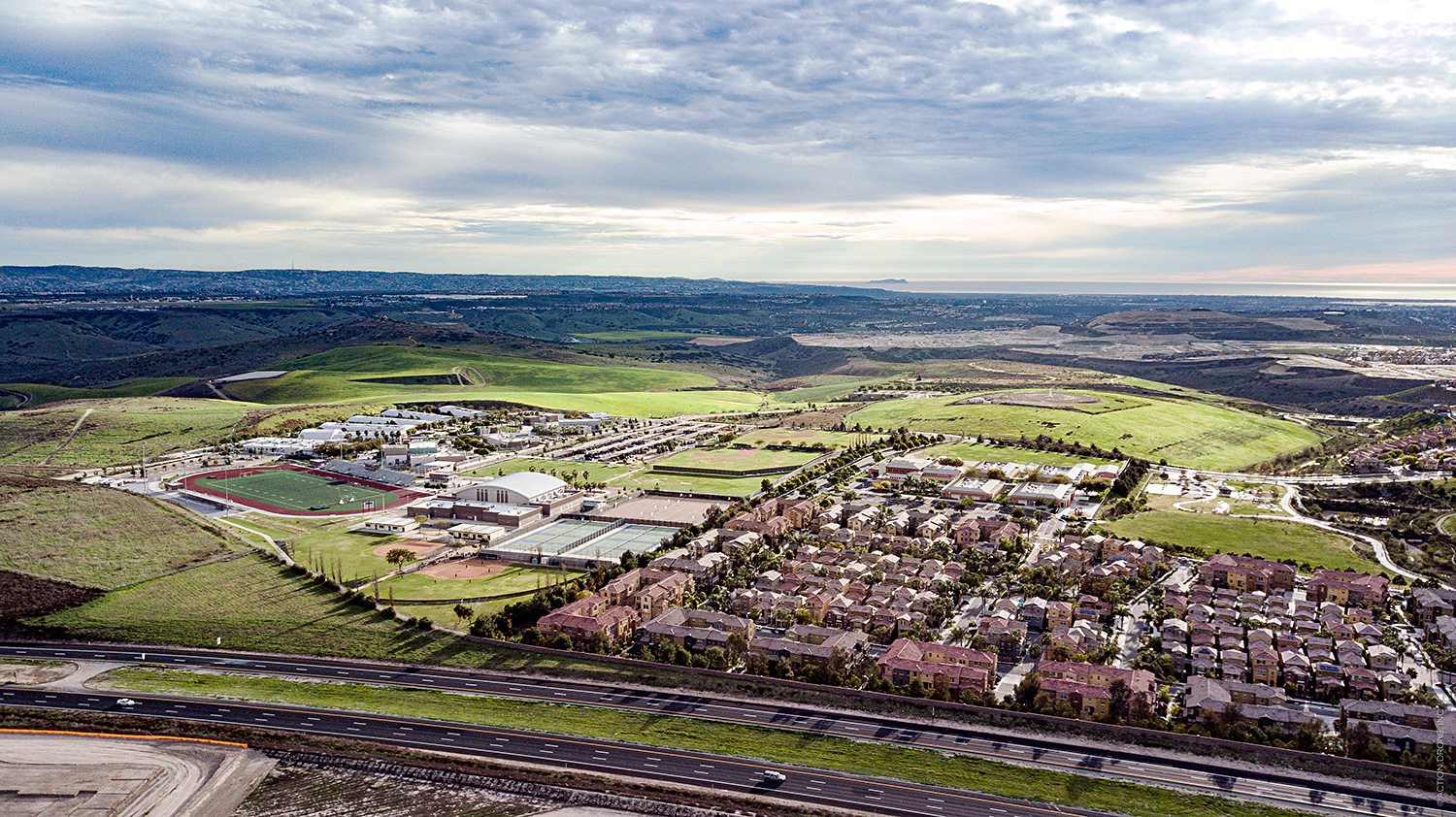 CONNECT WITH US
Simply fill out the form to start booking your monthly photos and video footage.
Optional upgrades available (increase weekly coverage, edited footage, etc).
Allow us to help you inspire the progression of these growing neighborhood communities.
---
DRONE CONSULTATION
Have another project in mind? Connect with us to discuss your specific drone needs.
Contact Us
---