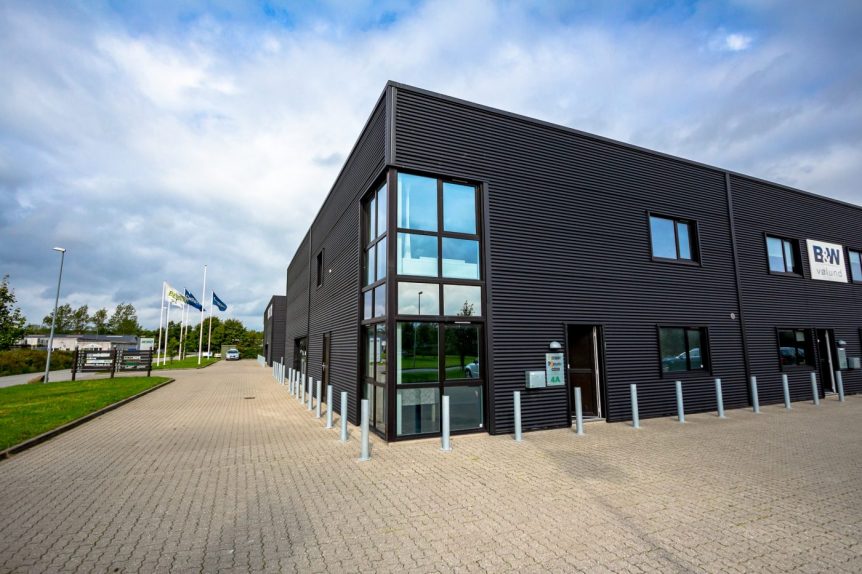 Action Drone USA Expands Office to Europe
WORLDWIDE REACH ADDING NEWEST LOCATION: ACTION DRONE DENMARK

Chula Vista, CA, USA, Aug 21, 2017 – Action Drone Inc. (AD), a full-service manufacturing solutions drone company for industrial business developments, announces European office in Aalborg, Denmark. This expansion facility has been developed to help in training, certifying and supporting energy service inspections for global markets and industries. Among these contract services, are 'camera and drone rotor blade inspections' with neighboring German-based energy engineering company, Siemens AG.
AD will be contracted for an undetermined period of time to provide inspection services with certified Unmanned Aerial System (UAS) pilots from around the world. Having the AD expansion in Denmark allows an advantage for international business development opportunities.
Philip Hjulsov, Project Lead Pilot and Manager of AD Denmark says, "Our location allows us to support our European customers with faster response and support. It empowers us to meet with our customers on a regular basis, which in turn, enables us to keep the quality (of services and hardware) very high and accurate for their specific use case."
This summer, the team at AD Denmark is working with organizations, schools and energy companies, to help develop drone programs that will aid in these companies' workflow and workforce. Their first training sessions will certify experienced pilots to help with inspection work orders.
Action Drone, Inc. designs and manufactures industrial small unmanned aerial systems, working with vertical industries. The AD team engages with business-to-business clients, service pilots and distributors, providing efficient sUAS solutions for hardware, services, custom training, and industrial business development. AD's humble beginnings and diverse backgrounds became a fulfilling passion to help others advance in the job market. Understanding that the future will continue embracing technology, Action Drone invests back into youth community projects and world-wide training programs.
###