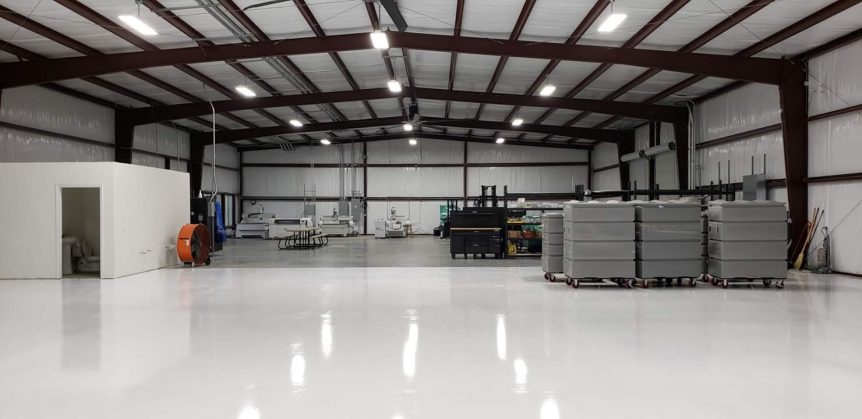 AD Expands Operations in Texas
Today Action Drone celebrates the expansion of our manufacturing, training and research in Texas!
The AD TX location will be able to host as big as 30 or more students per training module.
We estimate that when we are in full operation we will be able to manufacture up to 50 drones/ month (class 1 and 2).
We are preparing for the future, by pushing the limits in R&D at our Texas facility.
An exciting day for our AD Team! More details to come… Meanwhile, cheers!