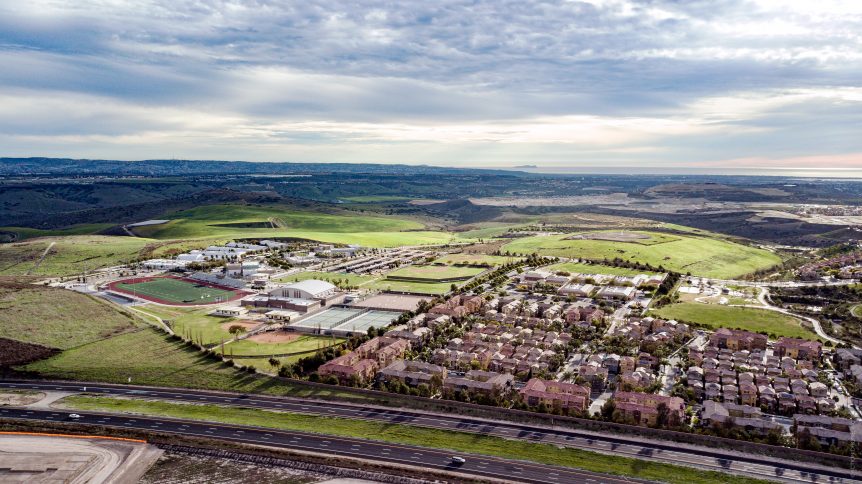 Action Drone's Response to the COVID-19 Crisis
We are here to serve (remotely)!
We know you've likely received countless emails regarding businesses' responses to the Coronavirus, so we'll keep this brief.
We are a small business and have been keeping updated with rising news. Our mission at Action Drone has always been to help people – communities, companies and public entities – increase efficiency with drones through training, custom manufactured unmanned aircraft systems (UAS), and maintenance.
So what are we doing about this at Action Drone? While some businesses are closing for the meantime, we have managed to work from home and alternate skeleton crew shifts for our UAS – therefore we are able to assist as much as (physically) possible.
We have suspended all in-person meetings to protect clients and staff members. However, we are available to meet remotely via Zoom or Skype.
We are doing all that we can to accommodate and facilitate services that can help combat COVID-19. Should we be called to serve the Essential Critical Infrastructure Workforce, we will prepare accordingly.
If you have any special needs where we can help, please email us. Feel free to stay connected with our team on Facebook, Instagram or LinkedIn.
Our hearts go out to those impacted by this pandemic and we understand we're living in uncertain times. We wish you, your families and employees good health and safety during this time. We're in this together (globally), stay optimistic and be well!

Stay safe and we'll be in touch,
Darryl & Sherdellah Anunciado, and Dhore Anunciado
Co-Founders of Action Drone Inc.