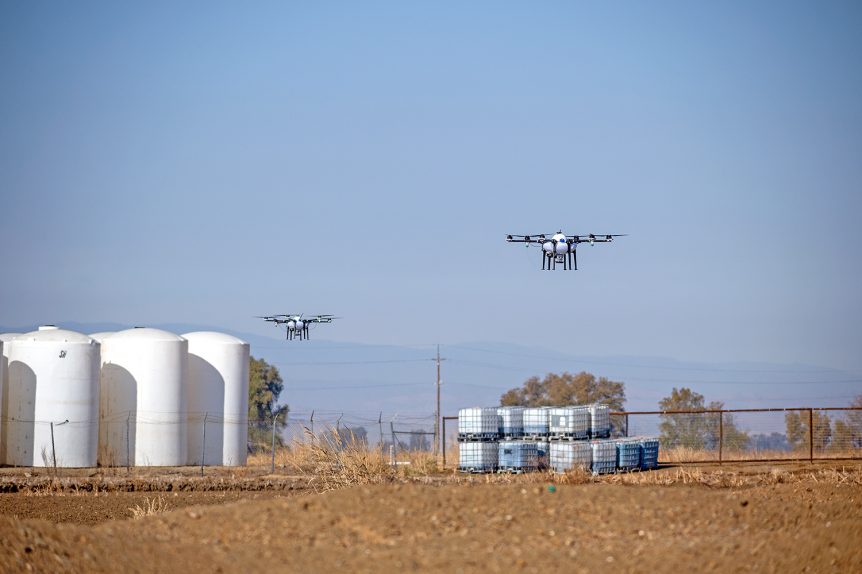 SkyX Partner with Action Drone for Drone Assembly and Piloting Services
A ready-to-fly swarm of agriculture spraying drones is delivered to US growers and applicators
Salinas and Chula Vista, California. Dec. 17, 2020. SkyX Solutions Inc. (SkyX), an AgTech company providing autonomous swarms of spraying drones, today announced its business partnership with Action Drone Inc, a full-service, manufacturing and maintenance drone company for industrial, commercial, and public entities. In the new partnership, SkyX proprietary hardware and software technologies are assembled into spraying drone kits at ActionDrone's manufacturing facility. In addition, ActionDrone provides testing and piloting services for SkyX.
"We were deeply impressed with ActionDrone's knowledge, experience, and approach to all aspects of commercial drone development," said Eylon Sorek, SkyX Co-Founder and CEO. "We look forward to scaling up our joint manufacturing and operational activities."
"Action Drone and SkyX each combine strengths by increasing our abilities to capture and open the market. Our combined goal is to introduce a swarm system capable spray drone to the agriculture industry, mosquito abatement industry, and other industries who would benefit," said Darryl Anunciado, CEO and Co-Founder of Action Drone Inc. "Our combined efforts gives us the capabilities to increase our technological skills, our training capabilities and our manufacturing solutions. Without our partnership, these elements would be lacking – this is why our business partnership is crucial to the growth of our business and our industry."
Agriculture spraying drones present financial, agronomical, and environmental benefits to growers and applicators. Some of the benefits being increased automation and sustainability, precision, chemical and labor savings, and a safer operation. Analyst firm Droneii estimates the $6.9B US drone market size in 2020 to grow to an $11.9B market in 2025. The Department of Agricultural Economics and Agronomy at Purdue University expects US variable rate pesticide applications to more than double by 2022. Drones are expected to play a major role in this market trend.
About SkyX Solutions Inc.
SkyX agricultural spraying technology allows growers and applicators to deploy a self-flying fleet of drones that makes crop protection sustainable, precise, safe, and affordable. Starting in 2017, the company developed its proprietary hardware and software technologies that enable swarming and spot-spraying. The company is now offering an innovative, ready-to-fly spraying solution within the US. https://skyx.solutions
About Action Drone
Action Drone, Inc., a growing drone company in San Diego, California, designs and manufactures industrial small unmanned aerial systems. AD sUAS drones are custom tailored to commercial and industrial applications. The AD team engages with clients, service pilots and distributors, providing efficient sUAS solutions for hardware, services and custom training. AD humble beginnings and diverse backgrounds became a fulfilling passion to help others advance in the job market. Understanding that the future will continue embracing technology, Action Drone invests back into youth community projects and world-wide drone training programs.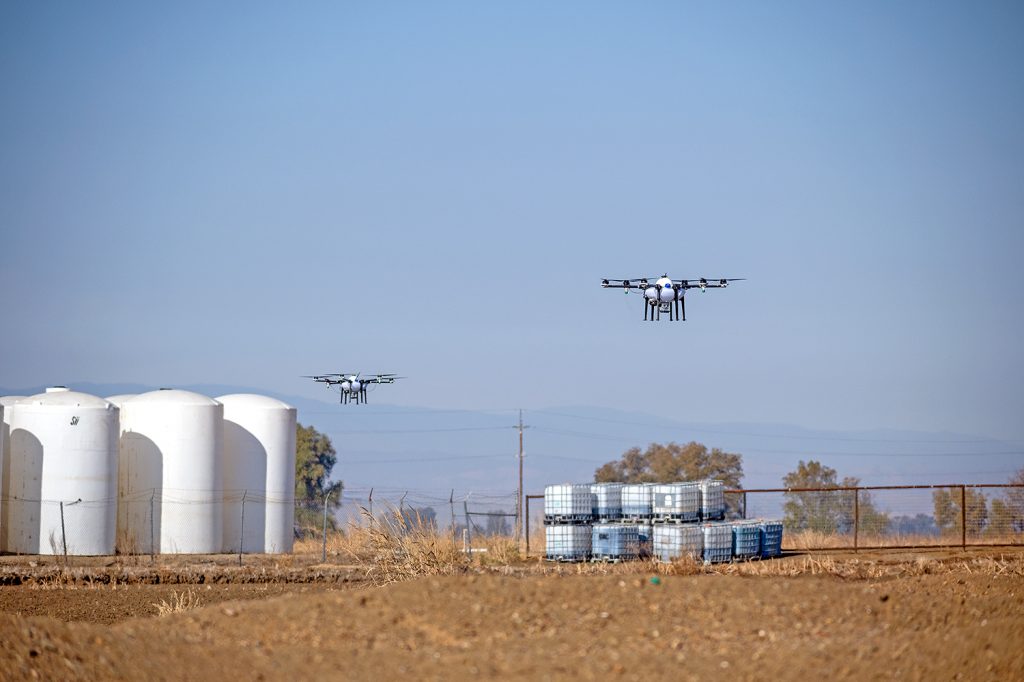 Contact information
SkyX
Eylon Sorek, CEO
eylon [at] skyx.solutions
Action Drone, Inc.
Darryl Anunciado, CEO
darryl [at] actiondroneusa.com
---
To learn more about how we can help your organization and agricultural spraying drone systems, please contact us or connect with us on LinkedIn.